Why Choose KASSICO as Your Backpacking Tent Manufacturer
As a leading tent factory in China, our backpacking tents have undergone rigorous certifications such as CE, ISO9001, EN71, and more. Furthermore, we offer OEM and ODM services, providing comprehensive custom solutions to meet your specific requirements. If you have any business-related needs for custom backpacking tents, we are committed to offering our utmost support and assistance.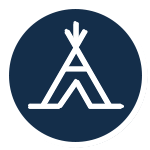 Strict Quality Control:
At our factory, we uphold stringent quality control procedures, ensuring that every product meets our high standards. From sourcing raw materials to the cutting and sewing process, we prioritize quality at every stage of production.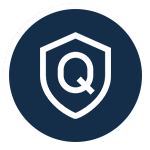 Customizable Designs:
We offer full customization options for our products, allowing you to tailor them to your specific requirements. Our dedicated team will guide you through the entire customization and manufacturing process, ensuring that your vision is realized.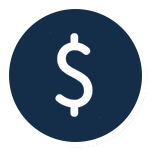 Competitive Pricing:
We provide direct-from-factory pricing for all our products, offering affordability without compromising on quality. Our backpacking tents not only deliver cost-effectiveness but also offer a high return on investment in terms of durability and performance.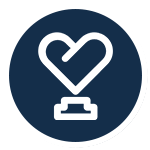 Excellent Customer Service:
Delivering exceptional customer service is a cornerstone of our business. From the moment you reach out to us with inquiries or place an order, our friendly and knowledgeable team is committed to providing outstanding support and assistance. We prioritize your satisfaction and strive to exceed your expectations.

If you have any specific requirements for custom backpacking tents, please do not hesitate to contact us. Our team is ready to assist you in creating the perfect tent for your backpacking adventures.