How To Choose Outdoor Camping Stoves
When we are playing outdoors, we will certainly consider the problem of eating outdoors. When we think of my first outdoor activity, we chew cold and hard cakes, watch others cook delicious and steaming food on the stove, and watch ourselves dry and drool. After coming back, I vowed to get a set of guys who are satisfied with eating in the wild. My experience is constantly accumulated. The taste of rice made with what stove and cooker is absolutely different. I can only know it all the way.

In outdoor activities, you will need a reliable and easy-to-use stove, whether it is eating corruption dinner, Manchu and Han banquet, or just boiling water and drinking hot tea. Careful knowledge of furnace size, characteristics and fuel types will be very helpful to choose a suitable furnace.
Consider and determine most of your types of outdoor activities: for example, mountaineering and hiking must need different, and high altitude and low altitude are different.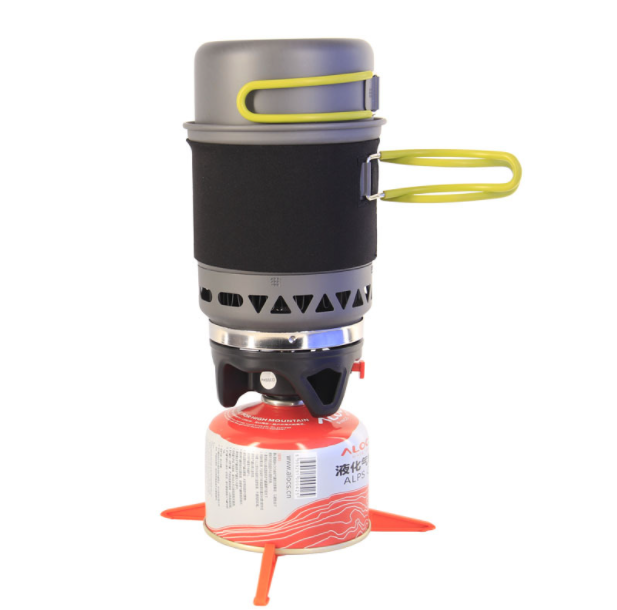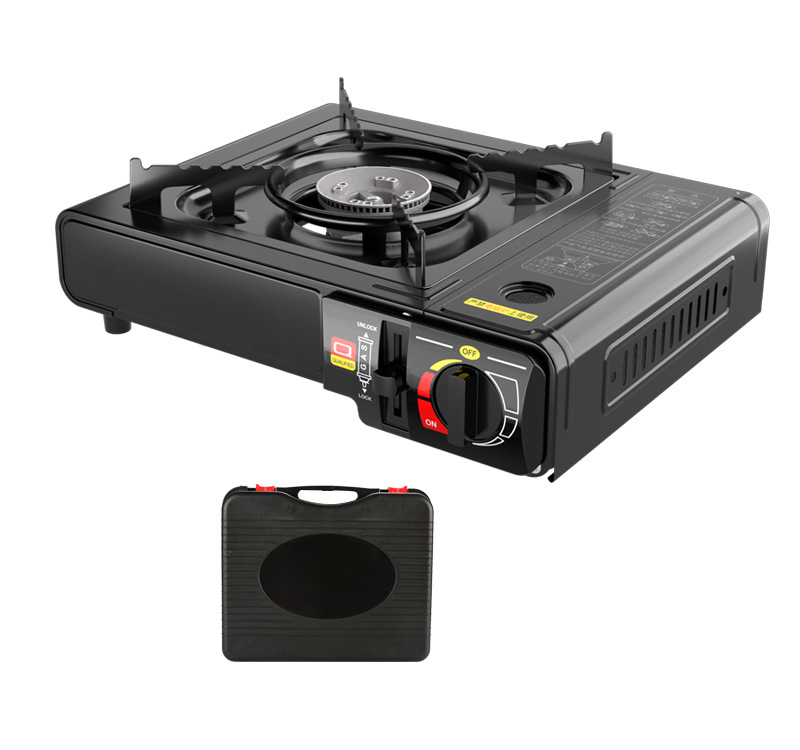 Consider suitable natural materials
Consider important factors such as price, burning time and accessibility to determine which fuel is best for your trip. For mountain exploration and exploration in remote areas, the applicability of oil stove must be much better than that of gas tank. You can't find an outdoor shop in a remote village, but you can find a gas station by the road.
Consider the characteristics and convenience of the stove. Of course, in some extreme places, cow dung and firewood are easier than what we call stoves, but the premise is that you must have rich experience in field life. If not, please look down.
Travel time
Short distance activities in 3 days are certainly different from long-distance field exploration in more than a week. The food you bring depends on whether you intend to eat simple or corrupt.
According to the number of team members: choose stoves and fuels accordingly. Stoves and fuels used by single person, two people and multiple people must be different. At the same time, analyze the outdoor environment, what temperature they will cook, high-altitude mountaineering or low-altitude hiking, winter or summer, because these factors will affect the characteristics of fuels, and choose different stoves and fuels accordingly. In my personal opinion, cooking in pairs is a fast and efficient way. Taking two people as a unit can more accurately estimate the amount of food to be carried. If everyone cooks alone, it will waste more fuel and increase too much load and equipment, although it is more convenient and hygienic.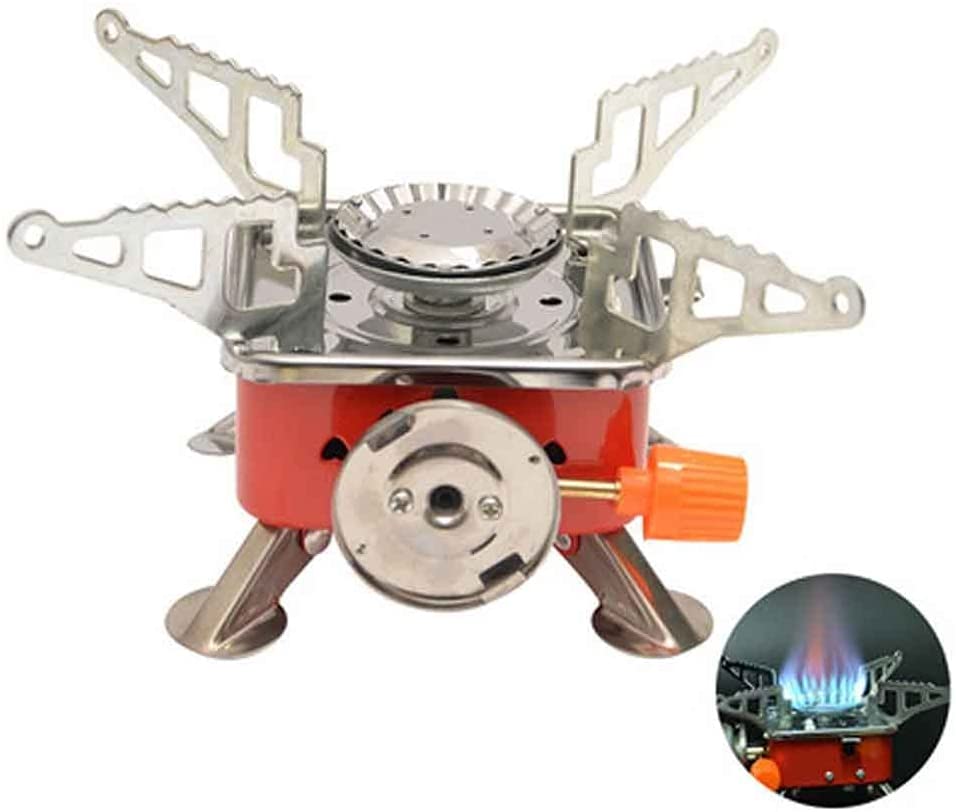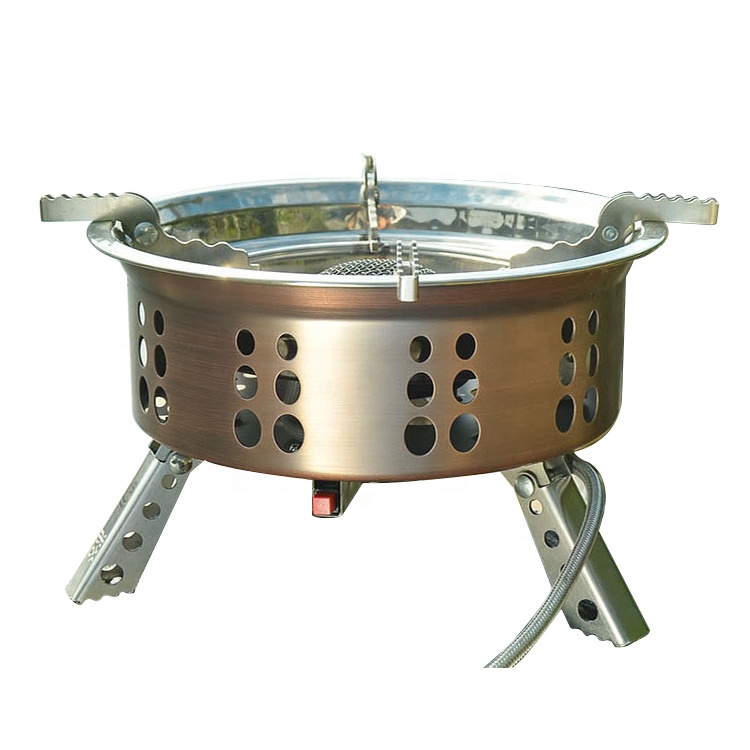 Is the stove convenient for storage
A stove that can be carried separately from fuel. It is estimated that there is no problem with this. At present, the vast majority of stoves use external fuel. From gas tanks to oil bottles, they are conveniently placed in different places in the backpack to increase the storage mode and reduce the chance of damage.
The bracket can be folded. For well-designed stoves, the problem of volume will be considered, and the stoves with folding tripod and support will be better than those with folding
More convenient storage, smaller volume, saving more space in the backpack. It can be stored in the pot. It seems that at present, most stoves have been done, which can be stored in pots and save energy

KASSICO, a leading aluminum box factory in Ningbo, China, has 19 years of production OEM experience. provides global customers with a wide range of standard and customized sizes boxes, Since 2015, combining the advantages of camp storage boxes, KASSICO has expanded its business scope to aluminum alloy camping and outdoor equipment, including the design and manufacture of aluminum alloy camp furniture, camp kitchens, camp stoves, camp cooking utensils, etc. With multiple sets of outdoor products solutions, kassico provides customers around the world with hundreds of innovative and affordable outdoor products,we will be your reliable suppliers, and we will try our best to serve you better and to be your honest partner. welcome customers at home and abroad to visit and guidance!
More Detail: https://www.kassico-outdoor.com/