The 10 essential camping gear for beginners?
During the pandemic, campground bookings increased by up to 500% in some parts of the UK, with many people camping outdoors for the first time in years (or in their lifetimes). However, even the briefest camping trip requires more planning than you might expect. You need to check (and recheck) that you have everything you need to travel, pitch your tent, and participate in any activities you might take part in while you're away.
One of the best and seemingly most affordable ways to enjoy the outdoors is to go camping. But if this is your first time pitching a tent, you'll soon start to realize that all that camping gear can really add up quickly. If you browse through all of REI's cool camping gear, you'll start to think you'll need a full garage to fit all your new stuff. So what are the most essential camping supplies for beginners?
A camping tent is a home away from home in the great outdoors. It will keep you warm and dry if rain or snow is in the forecast. The two most important things to remember are the weather and how big of a tent you want.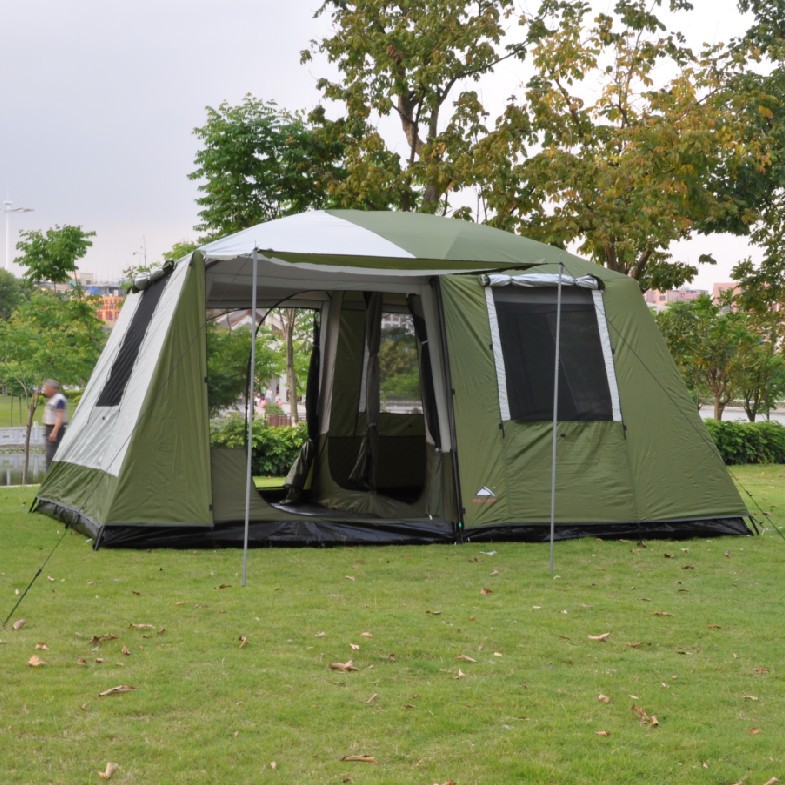 A three-season tent is always a safe choice, and the capacity depends on your personal preference. You can find the best tent for you in our roundup of the best camping tents.
Some tents come with footprints to protect the tent floor from the ground and keep the interior dry. If your tent doesn't have one, use a tarp.
Even expensive tents can have some fancy stakes. Before you leave, check the stakes to ensure quality and strength. When car camping, bring a rubber mallet to easily secure the corners of your tent and tarp.
When camping for beginners, we recommend using an inflatable mattress or sleeping pad with an air pump. This will keep you off the ground and add insulation on cold nights. Check out our annual list of the best sleeping pads for some suggestions.
One of the biggest concerns people have when preparing for their first camping trip is whether or not they will be able to sleep. A sleeping pad or inflatable mattress is the secret to a full night of snoozing.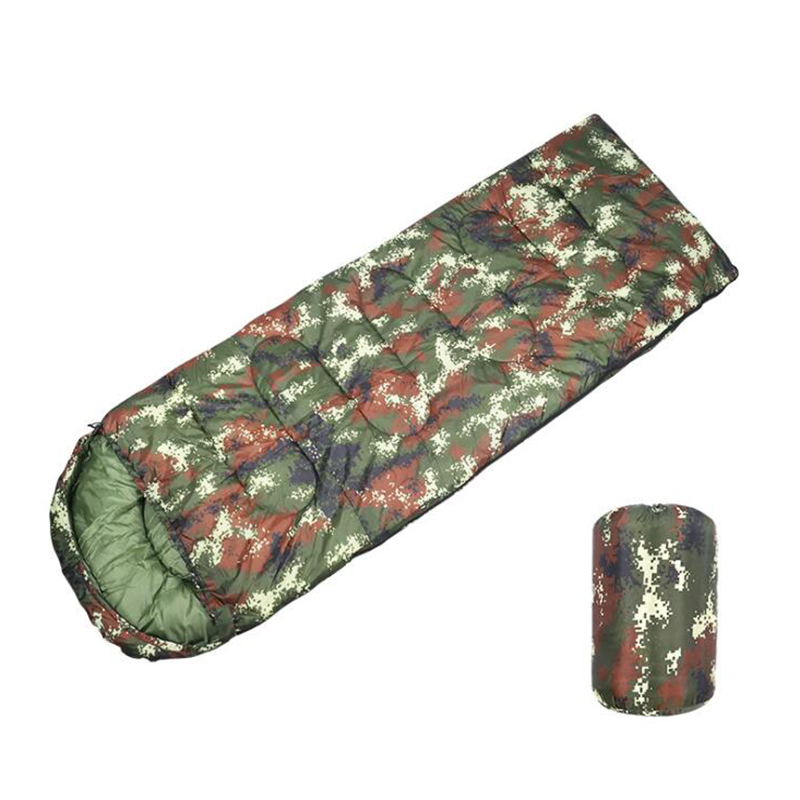 You have a large selection of sleeping bags to choose from, and it's crucial to choose one that will help you get a good night's sleep. For example, if you are camping in cooler weather, then a bag with a microfleece lining will help you stay comfortable.
Another important item for a good night's sleep is your sleeping bag. Whether you decide to use synthetic fill or down fill, check that the comfort level is appropriate for the weather conditions. For example, if you think the lowest temperature at night might be 25 degrees Fahrenheit, then a 22-degree bag (or lower) is the right choice.
Tent floors can get cold overnight, and sleeping without head support can leave you with a stiff neck the next day. That's why every camper should have a comfortable pillow in his or her luggage.
A pillow is a camping luxury, but if you're not backpacking, you should enjoy it! There are many inflatable camping pillows to choose from. But honestly, if you're driving to a campground, there's nothing like your favorite pillow.
Beginner's tip: When you arrive at the campsite, place your tent and sleeping system in an upright position. It takes longer to pitch your tent, blow up your air mattress and place your sleeping bag when it's dark. Also, if you have never pitched a tent before, practice at home before your trip.
First aid kit
Your entire group will only need one first aid kit. While serious injuries are less likely, cracks and minor scrapes are common. Especially if you have adventurous kids!
Pack basic supplies such as bandages, gauze, tweezers, and over-the-counter medications such as ibuprofen and antihistamines.
Hopefully you won't suffer any cuts, bruises or minor burns during your camping trip. But it's always best to be prepared just in case. A well-stocked first aid kit should contain:
Plasters of different sizes
Bandages
Antiseptic creams and wipes
Gauze
Scissors
Always keep it in your backpack.
Water bottle
Carry a water bottle with you and keep it as full as possible. Don't expect to get a bottle every time you visit a new location. Being dehydrated can make quite a difference to your camping holiday!
If you don't already have a water bottle you love for everyday use, then a camping trip is a great excuse to invest in a good water bottle. For a lightweight bottle, the Nalgene Wide Mouth Water Bottle is a simple bottle that is leak-proof and comes with a lifetime warranty.
You may not like the idea of cooking for yourself on vacation, but a portable stove or grill allows you to prepare delicious outdoor meals instead of paying for expensive restaurants every day. Here are some great dishes to cook while camping.
GPS devices
GPS-enabled devices will reduce the risk of losing your sense of direction or wandering along any path you know you shouldn't take. Make it a habit to recharge every night.
A headlamp is a convenient, hands-free way to find your way in the dark. Free up your hands so you can carry a water bottle, hold your child's hand or check your GPS device while you walk. It's nice to have some lighting options. An inexpensive headlamp or flashlight is essential when you're searching for something in your tent after dark or walking to the bathroom in the middle of the night.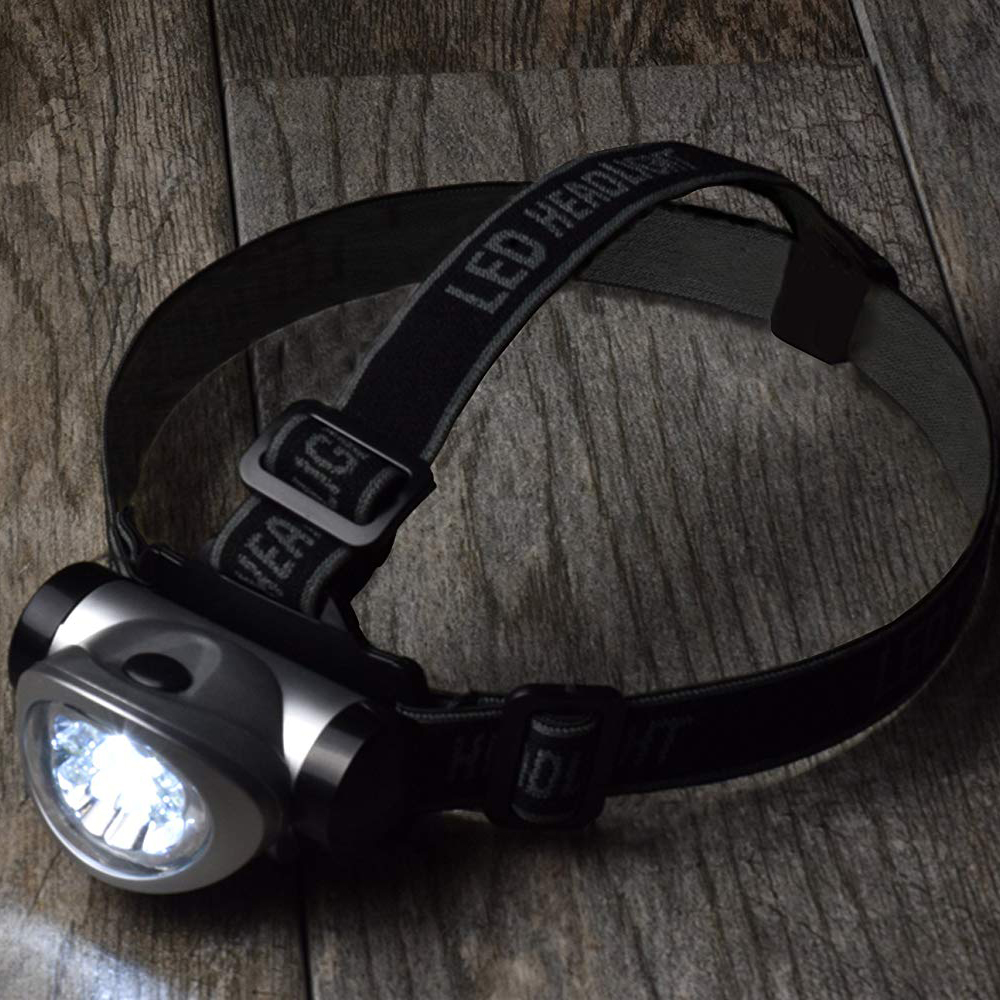 In addition to lighting, don't forget to bring a few chairs and a table. Some campgrounds will provide picnic tables, but you can't sit by the fire next to the picnic table.
Camping chairs are usually made of durable nylon material, making them lightweight, foldable and easy to move. They are perfect for relaxing in the campground and can be moved into the shade, the sun, or gathered around a campfire at night.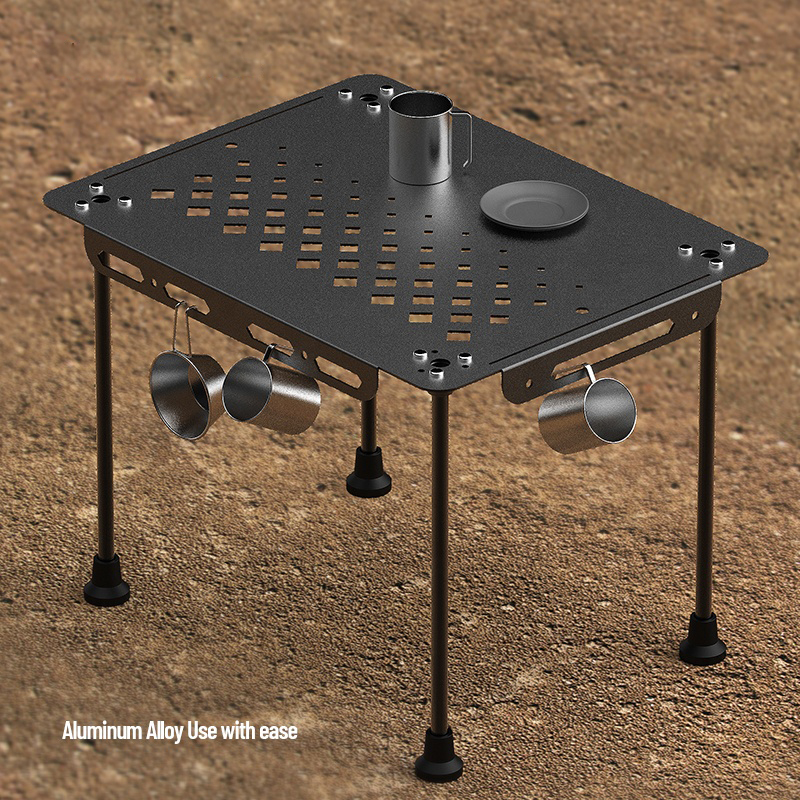 Even if your campsite has picnic tables, lightweight folding tables will add some valuable surface space for food and drinks. We've reviewed some of our favorite camping tables here.
Toilet paper
Bring toilet paper! Even if the campground advertises full amenities, you won't regret having your own. In addition, everyone should bring a small bag with the hygiene essentials needed for the weekend, such as prescription medication, travel toothpaste and toothbrush, small comb or brush, travel size shampoo bottle (or bar), lip balm and menstrual products.
KASSICO
, a leading
aluminum box
factory in Ningbo, China, has 21 years of production experience. Since 2015, combining the advantages of
camping kitchen boxes
, KASSICO has expanded its business scope to outdoor camping gear and equipment, including design and supply of
camp kitchenware
,
camp furniture,
camping tent
,
camping lights
and
tools
, etc. With multiple sets of outdoor products solutions, kassico provides customers around the world with hundreds of innovative and affordable outdoor products, we will be your reliable suppliers, and we will try our best to serve you better and to be your honest partner.
More Detail:
https://www.kassico-outdoor.com/