Must-Have Motorcycle Camping Gear: What's in Your Bags?
Embracing the great outdoors on a motorcycle adds an extra layer of excitement to the experience. With no need to worry about parking or transportation, and lower gas costs, you're free to follow the open road. However, proper preparation is key for this adventure.


Living in a climate-controlled home with modern conveniences makes camping a new experience for first-timers. And if you're hitting the road on a motorcycle, packing efficiently is crucial, as there's no roomy trunk to fill. Here are some essential items for your motorcycle
camping gear
checklist.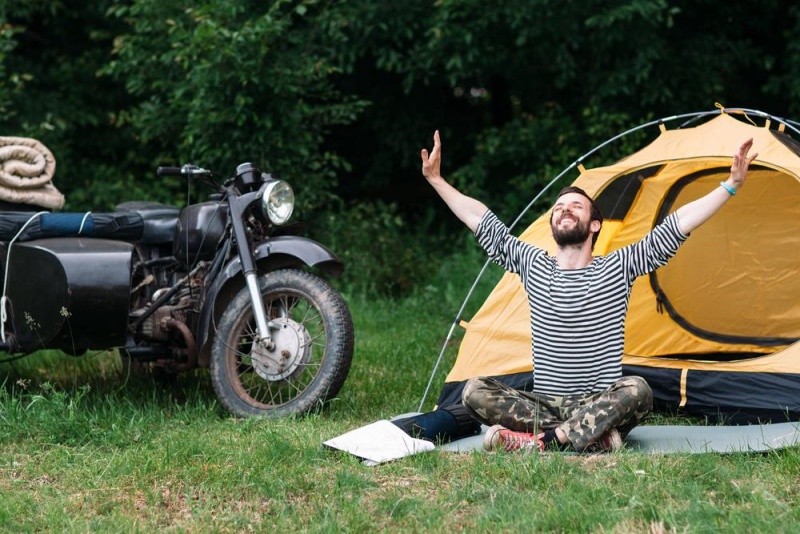 Lightweight Tent
When motorcycle camping, you're likely flying solo or with a group of friends on their own bikes. A compact, single-person tent that's both lightweight and waterproof is essential. Look for one that's easy to set up, as you may be on the move daily, and prioritize comfort.
Consider a tent that can accommodate your motorcycle as well. With a separate section to securely store your bike overnight, it's attached to the main sleeping area for added convenience and protection.


Sleeping Bag
The type of sleeping bag you'll need depends on your destination. A warm, insulated bag is crucial if temperatures drop at night. Without the luxury of heating or extra blankets, invest in a high-quality sleeping bag designed for colder conditions. It doesn't have to be bulky—explore specialized thermal options for compact yet effective choices.
For warmer nights, a silk sleeping bag is a practical alternative. It packs down into a small pouch and provides cooling comfort while keeping pesky bugs at bay.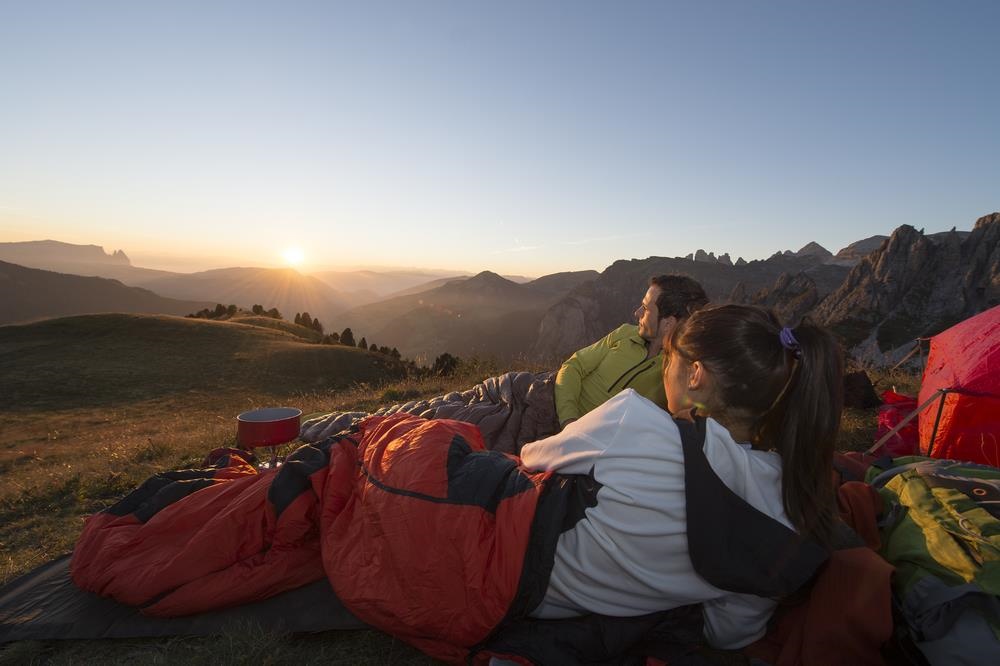 Quality Headlamp
A reliable

headlamp

is a must-have accessory. While flashlights are common, a headlamp offers practical hands-free illumination. Whether you're cooking after dark or setting up your tent, having a headlamp ensures you have the light where you need it, without the hassle of juggling a flashlight.
This piece of gear proves especially handy for nighttime bike repairs.


Hydration Pack
While some campsites may have accessible water sources, it's wise to carry at least a gallon of water with you at all times. Hydration packs are invaluable in this regard. They fit snugly inside your backpack, maintain water temperature and quality, and prevent spills. Additionally, they're a more comfortable and eco-friendly option compared to lugging around multiple plastic bottles.
Motorcycle camping offers a thrilling connection with nature and a liberating sense of freedom. However, remember to be responsible and pack the essential gear—you won't find it waiting for you in the woods.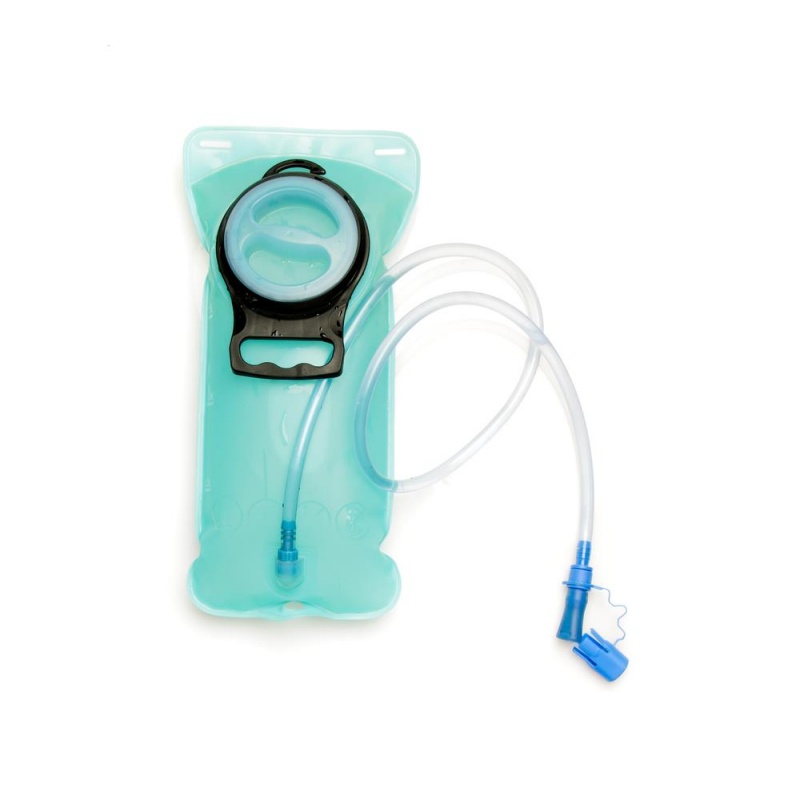 KASSICO
, a leading
aluminum box
factory in Ningbo, China, has 21 years of production experience. Since 2015, combining the advantages of
camping kitchen boxes
, KASSICO has expanded its business scope to outdoor camping gear and equipment, including design and supply of
camp furniture,
camping tents
,
camp kitchenware
, camping lights, tools, etc. With multiple sets of outdoor product solutions. KASSICO provides customers around the world with hundreds of innovative and affordable outdoor products. We will be your reliable suppliers, and we will try our best to serve you better and to be your honest partner.
More Details:
https://www.kassico-outdoor.com/