What's The Best Camping Storage Container ?
Let's briefly talk about outdoor storage boxes. Storage boxes are products of exquisite camping. If you are just a cost-saving camping, you can skip buying storage boxes. However, if you want camping as a way of life,
storage boxes
are essential. In other words, camping is a way of life, not survival.
At present, there are many types and materials of storage boxes, including plastic and aluminum alloy. Today, we will mainly introduce aluminum alloy materials. The storage box made of aluminum alloy material can be stacked, and its characteristics are lightweight, durable, and aesthetically pleasing. When camping, we use a lot of equipment, as well as some very small ones, such as
camp stoves
,
cookware
,
dinnerware
,
tent ropes
,
camp lights
, hammers, coffee grinders, etc. In short, there are a lot of things that we need to carry. If we don't have a storage box, we can only stuff these things into the trunk randomly, And they may also be discarded casually when stored at home.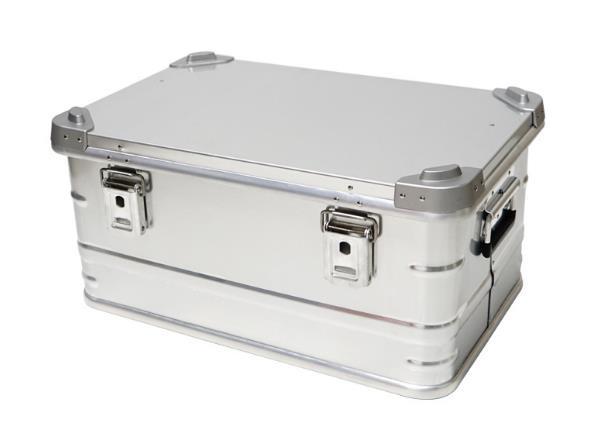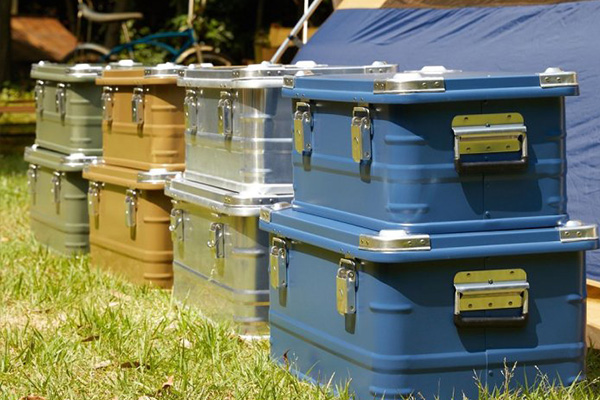 Camping is a kind of life that will definitely become more and more popular in the future, so we must cherish our camping equipment. In fact, the storage box is the home of these camping small items. The storage box not only helps us bring small items from home to the campsite, but also can be directly stored together with the storage box at home. Things can be directly placed in the storage box without being taken out, which has multiple benefits. 1. It is a protection for the equipment; 2. Prevent equipment loss.
It is recommended to carry an
aluminum alloy storage box
, as the material of the aluminum alloy storage box is hard and durable. In addition to its storage function, it can be used as a stool, table, etc. in the camp.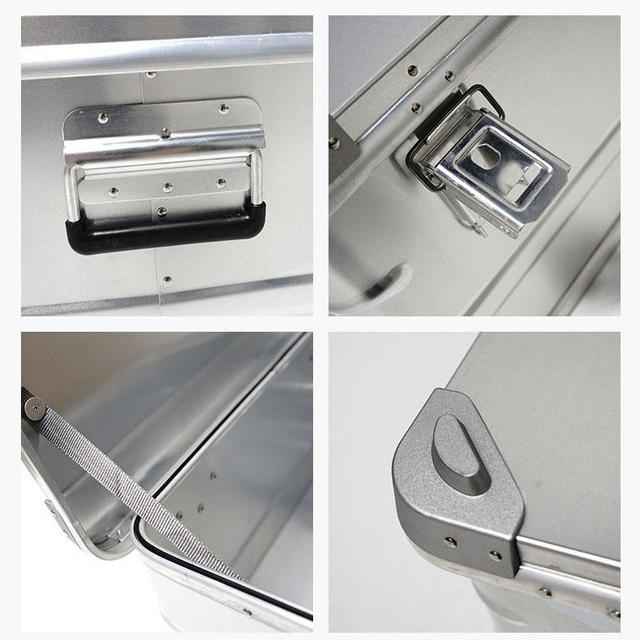 In addition, the current design of aluminum alloy storage boxes is very fashionable and atmospheric, with sturdy and durable handles, locks, and other accessories, which are very eye-catching when placed in campsites. When placed in the trunk and home, it is not afraid of being pressed and saves storage space.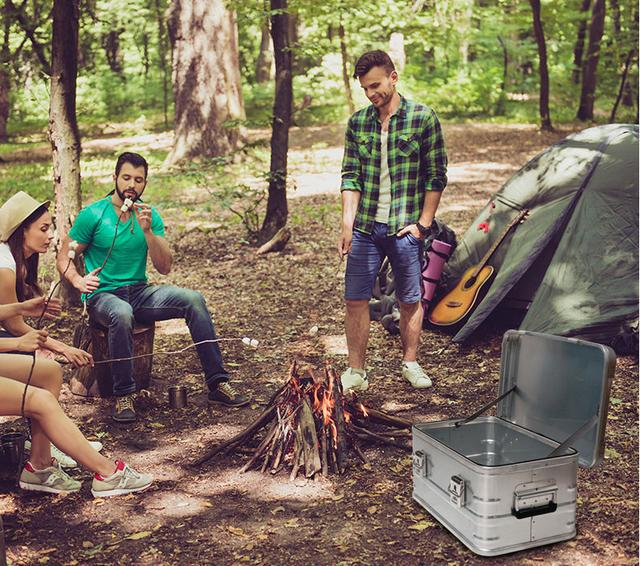 Moving Camping - Bring an aluminum box and embark on a journey to the distant land of longing
Moving camping, which is becoming increasingly popular, naturally requires bringing all the people along and building your own outdoor home in the wilderness of nature. This is a fulfilling and joyful experience.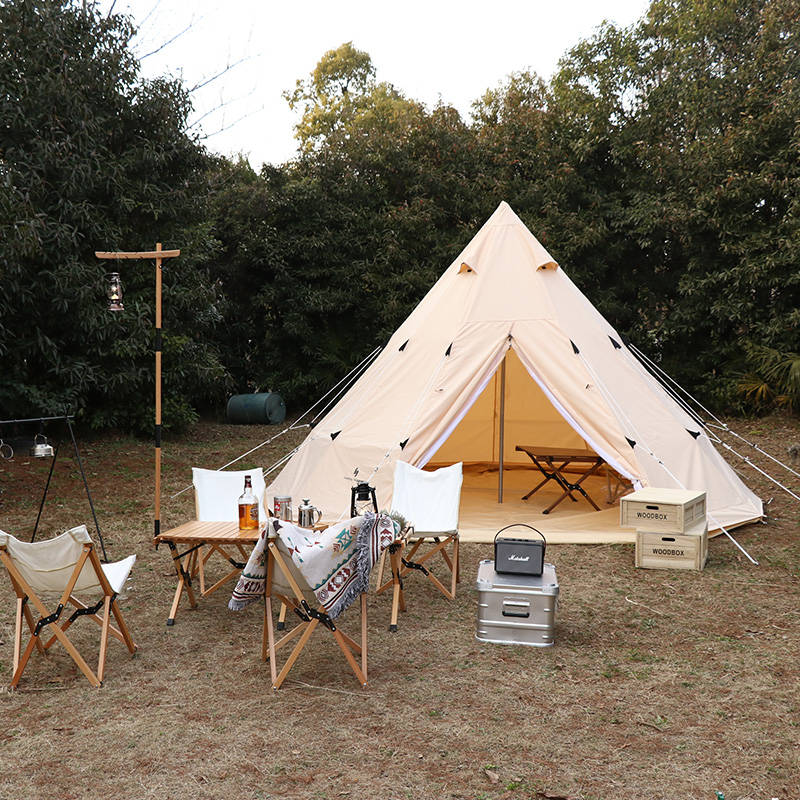 If traveling to distant places requires luggage to carry it, then the exquisite moving and camping that lingers in your mind cannot be without an aluminum alloy storage box to satisfy your love for outdoor camping!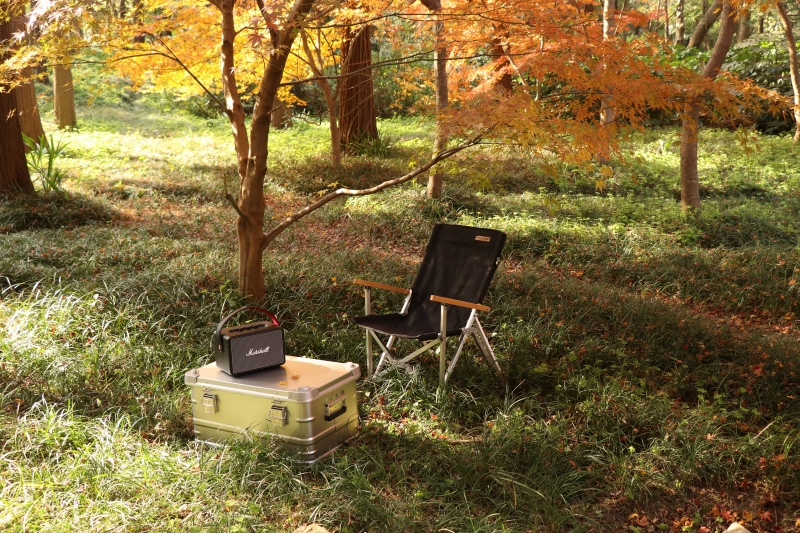 Especially for some scattered and easily lost small items, they are perfect for being placed in aluminum boxes. During camping trips, aluminum boxes not only shoulder the responsibility of "storage", but also can become stunning swinging small assists.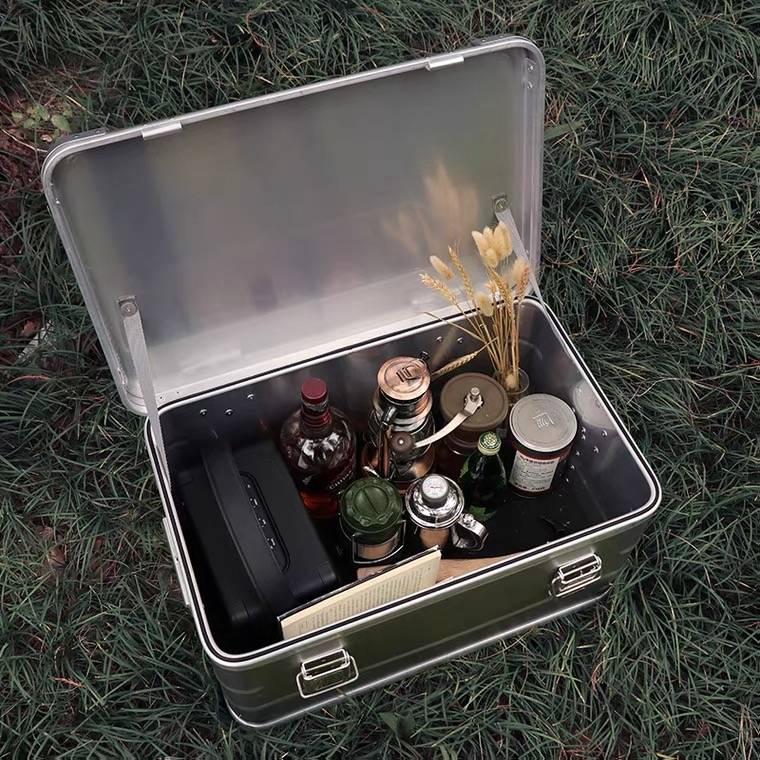 Placing it next to
folding tables
,
chairs
, or
tents
is a great scenery, creating a more diverse sense of space. Taking a few photos of the concave shape also has no sense of conflict.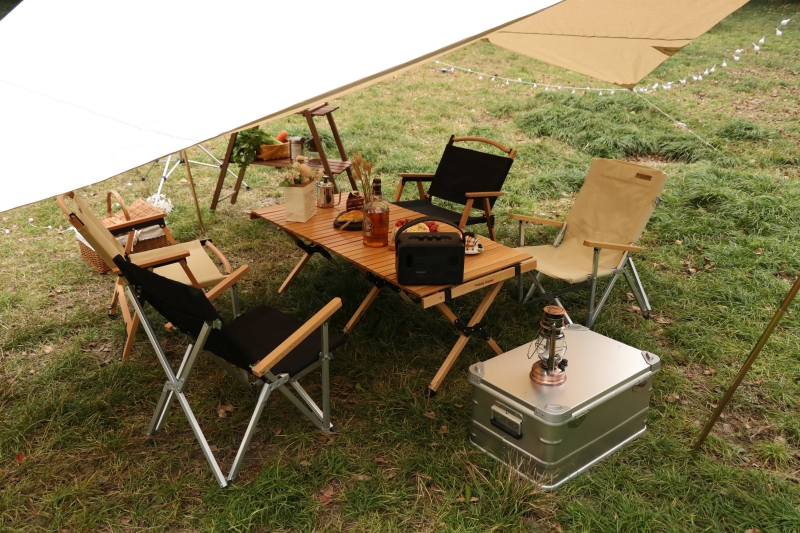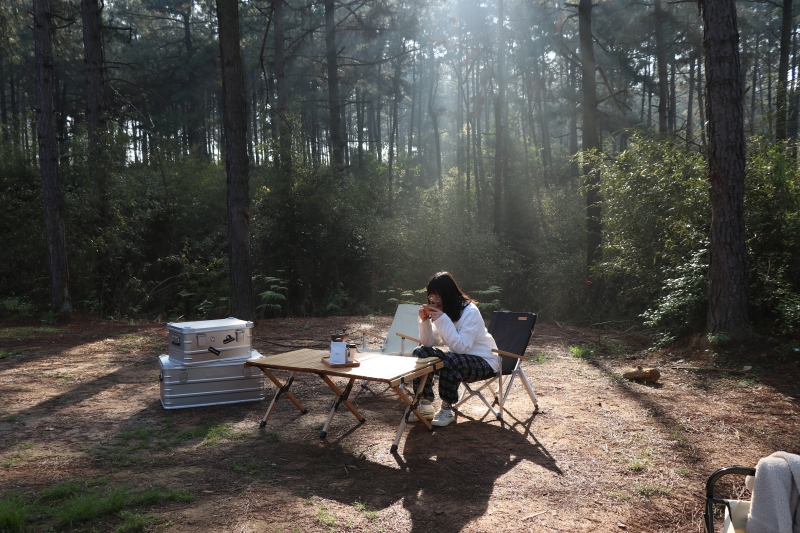 When decorating the interior of the tent, you can also try moving aluminum boxes into the tent, setting up tables and chairs, and laying carpets to create a warm feeling like a "home". At this time, you will find that exquisite little days are everywhere.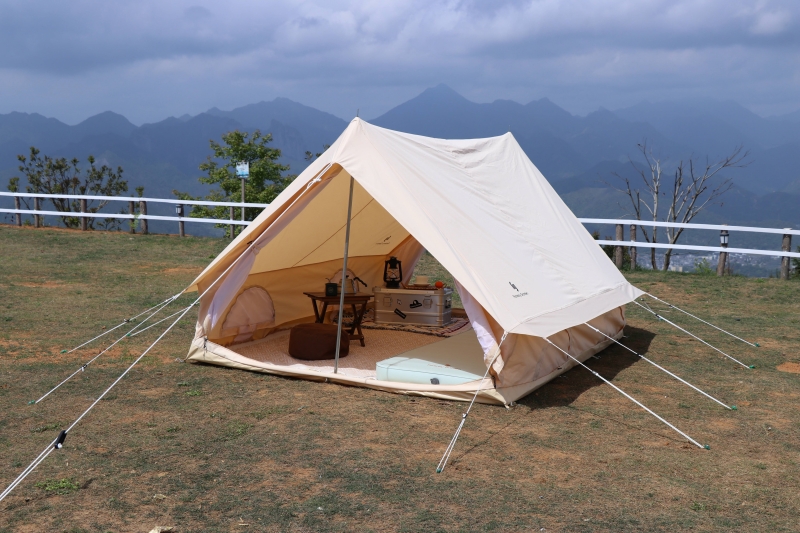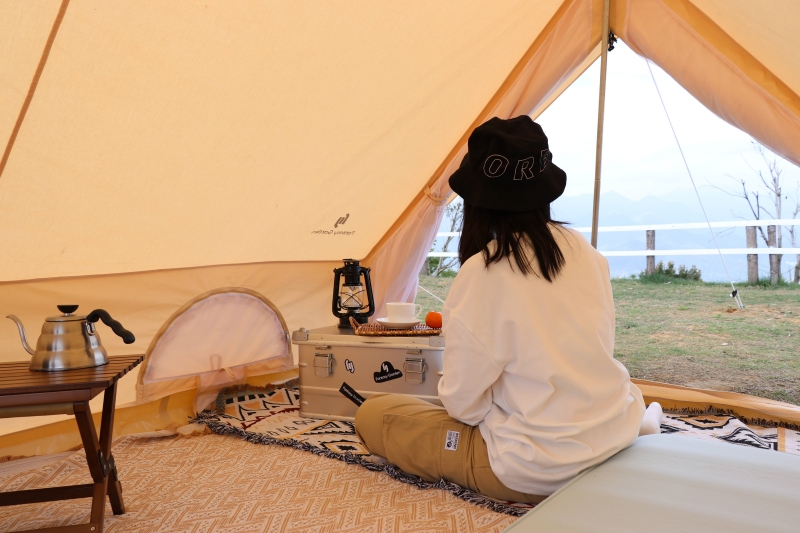 If the beautiful photos during camping are memories along the way, then the traces left on the aluminum box are also a precious imprint, as if telling the small story of each camping experience, going through the flow of time.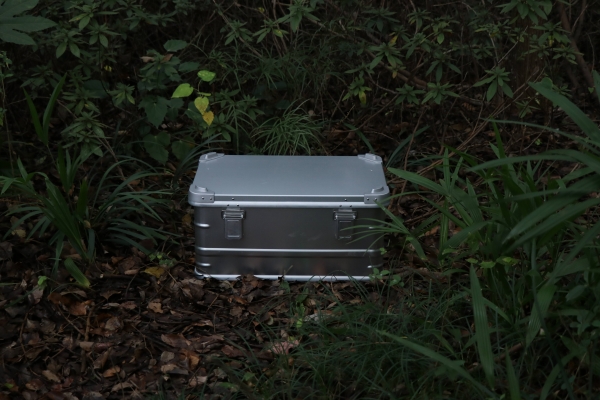 No matter how tired your life may be, every one of you is worth rewarding yourself with a relaxing journey to a distant place. It's not necessarily just about checking in at popular online attractions, but perhaps you can also try to get close to nature, experience camping, and feel the healing brought by the wilderness atmosphere.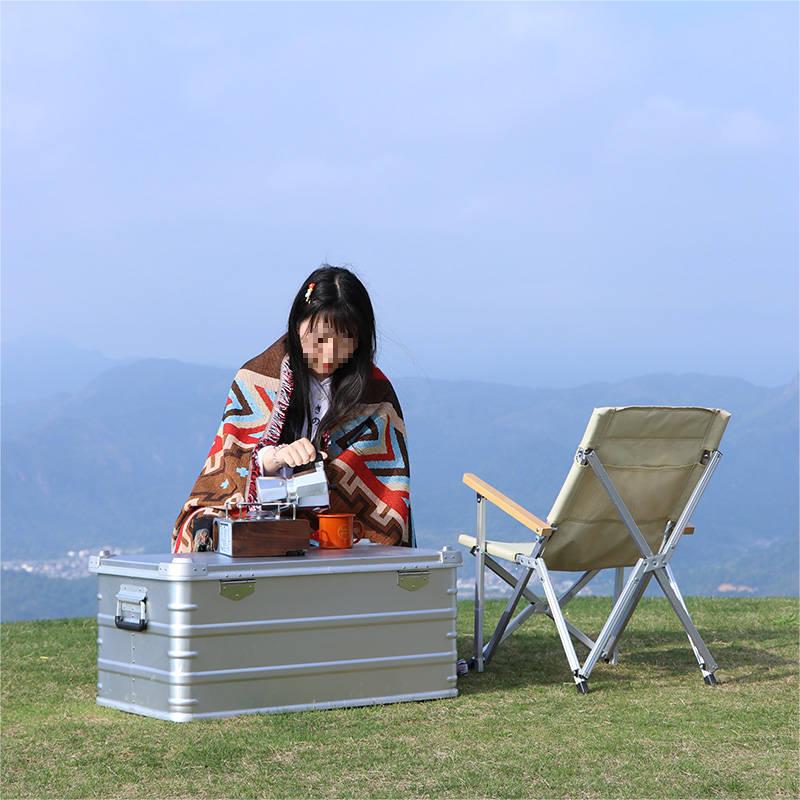 Bring the KISSICO aluminum box and set off! Crossing the hustle and bustle of the city, stopping in the quiet mountains, the key to the life you yearn for is always the first step you take.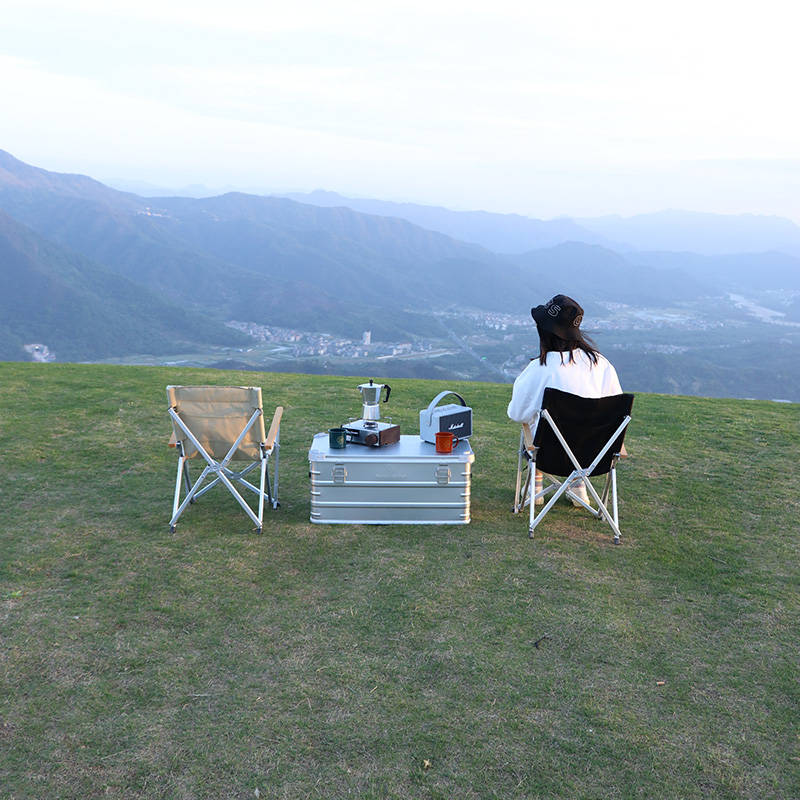 KASSICO
, a leading
aluminum box
factory in Ningbo, China, has 21 years of production experience. Since 2015, combining the advantages of
camping kitchen boxes
, KASSICO has expanded its business scope to outdoor camping gear and equipment, including the design and supply of
camp kitchenware
,
camp furniture,
camping tent
,
camping lights,
tools
, etc. With multiple sets of outdoor product solutions. KASSICO provides customers around the world with hundreds of innovative and affordable outdoor products, we will be your reliable suppliers, and we will try our best to serve you better and to be your honest partner.
More Detail:
https://www.kassico-outdoor.com/