What to bring to camp outdoor with children?
Are you planning a family camping vacation? Whether you are a seasoned camper taking your kids for the first time or a complete novice, preparing for a family adventure in the great outdoors can be difficult.
Tent camping with kids is not for the faint of heart. Everything from making coffee and preparing meals to napping and changing diapers requires some extra planning and work. As we all know, taking care of kids is already a tough job. But there's nothing better than ...... than roasting marshmallows and wolfing them down with your little family around the campfire. Watching your kids spend screen time exploring nature and running around in the fresh air is well worth the extra work.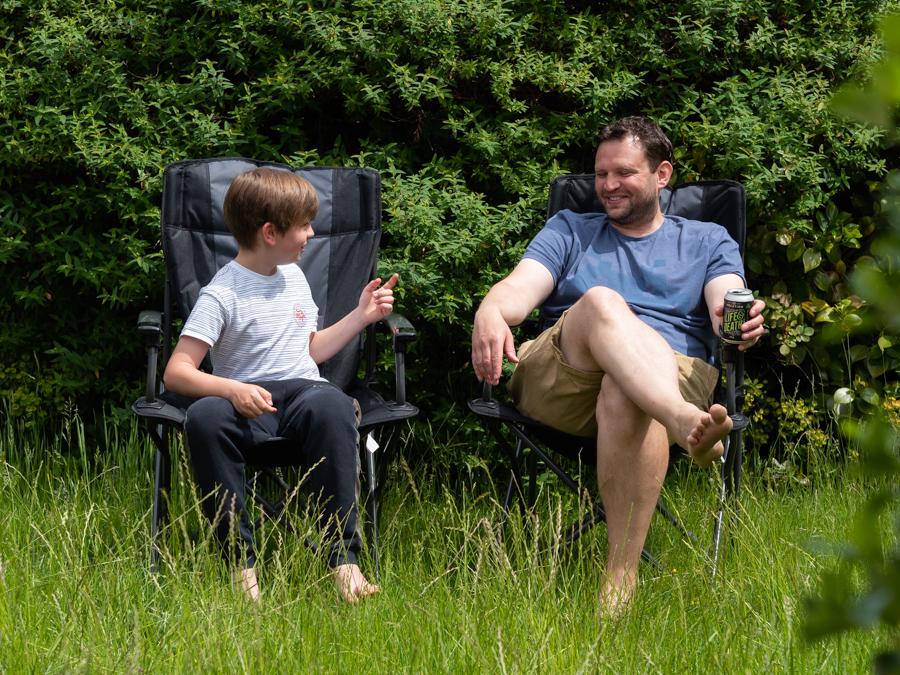 Not to mention, once you have the gear, camping is an affordable way to see the country. It allows families who don't necessarily have the budget to stay in an upscale hotel to see parts of the United States they may have missed. So whether you're bent on camping with your kids or see it as a necessary evil so you can afford to travel, allow me (a novice camper) to guide you through the steps of planning and preparing for a camping trip with babies, toddlers and small children.
You'll need to bring any common necessities you need for your camping trip, as well as items that can be of great help on a family vacation. We'll take a look at some of the most important ones below to help you pack.
Prepare the following things ahead of time:
1. Child-friendly sleeping bags
Sleeping bags are a must if you plan to sleep in a tent or camper, but your kids may not like napping in the sleeping bag they've had at home for years.
Fortunately, kid-friendly sleeping bags are very appealing, whether they are designed to look like giraffes or decorated with colorful animals.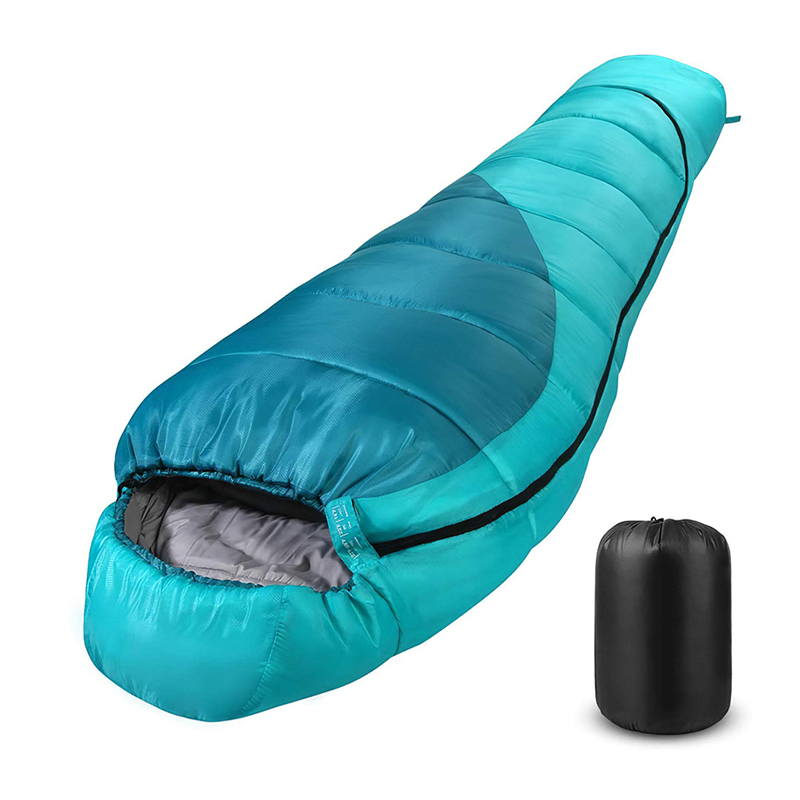 You may usually pack a pan and a few plates for single or couple camping trips. But if you're taking the kids along, you'll be cooking more, and the dishes you make may need to be different.
Take a camping stove big enough to handle all the pans you'll need, and pack ingredients for the meals your kids want to eat (like pizza).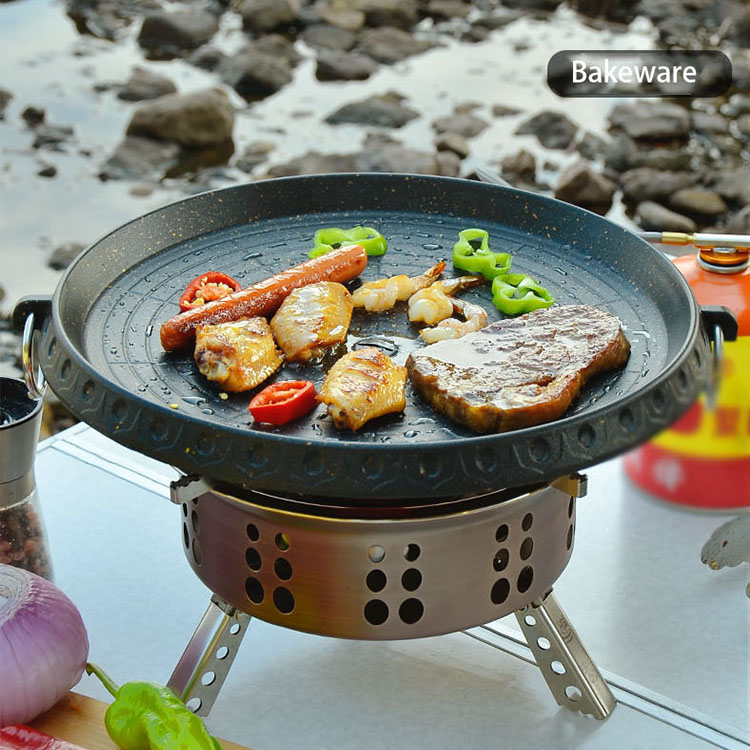 At the end of a long day of family adventures, you'll need a comfortable chair to sit in, so give yourself a good camping seat. It's also easier to let your kids settle in and take a nap if you have comfortable chairs instead of basic folding seats.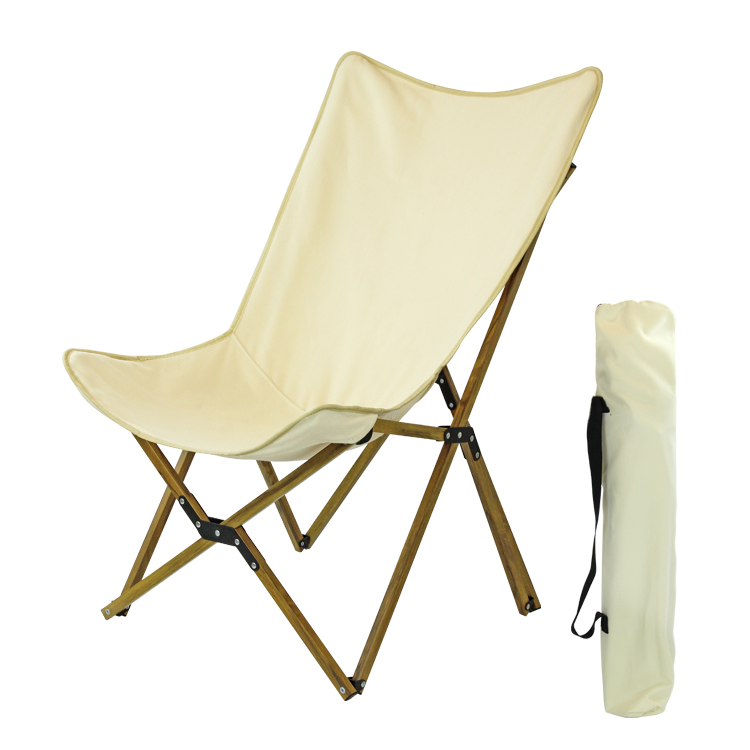 4. First aid kit
Pack at least one first aid kit for any potential injuries, from scraped knees to paper cuts.
It's easier and more convenient to strap a flashlight to your child's head than to let them walk around in the dark with a heavy lamp.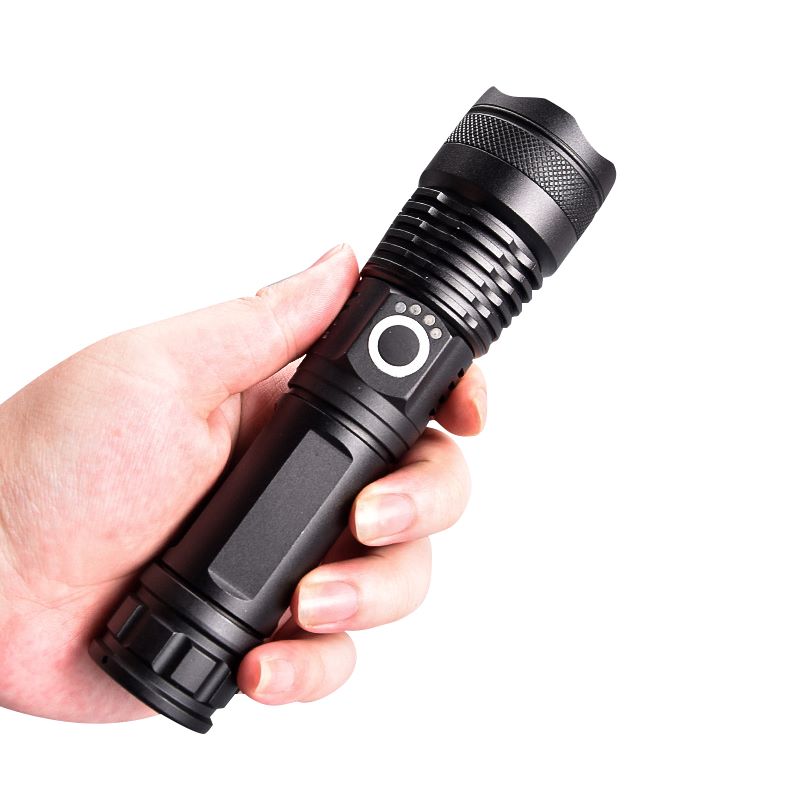 6. Sunscreen
Even if you expect cloudy or rainy days on your trip, pack plenty of sunscreen just in case. You and your family may spend hours outdoors, and it's important to protect your skin even on gray days.
7. Clothing for different weather
A waterproof jacket is a must, even if there is no rain forecast during your trip. Aim for a packable jacket made of lightweight, breathable material.8. Toilet paper and wipes
Toilet paper is obviously essential - do not rely on public restrooms are well-equipped - today antibacterial wipes are also important.
8.Tablets
Packing a tablet or two will ensure you can watch movies or TV shows in your tent or camper to entertain the whole family. Download as many as you can before you leave in case you don't have access to good Wi-Fi.
9. Device chargers
Charge any tablets and smartphones - make sure you always have power in case of an emergency.
10. Games
Pack board games, card games and outdoor games when camping with your kids. Classics like Monopoly, Top Trumps, Cricket and Badminton will keep you entertained for hours.
Tips for camping with kids
Borrow equipment or buy used
We already had a tent, but were missing a few other key items. So we stocked up on the essentials, borrowed a few things from friends and family, and used Marketplace whenever possible to avoid spending hundreds of dollars on camping gear.
Choose your comfort level
Today, campers of all levels have plenty of options. You can enjoy all the amenities, or you can "rough it" and blend in with nature.
Our family has done a few tent camping trips where we stayed in cabins at KOA campgrounds. While the cabin was fun and easy because it had 2 bedrooms, a kitchen and a private bathroom, tent camping was an adventure in itself and brought our family closer together (both physically and emotionally).
You can try.
Campsite cabins
Camping at a campground
RV or camper at a campground
Yurt or luxury tent experience
Camping in a state or national park
Wilderness camping (hiking to remote campgrounds)
Take stock of what you have and what you are willing to spend on new supplies, consider your comfort level for sleeping outdoors, and then choose the option that works best for you and your family.
Consider a trial run
If you're considering going camping but aren't sure how your kids will do in the tent, do a trial run at home. If your tent fits, you can camp inside, or pitch a tent in your backyard. If it's a total disaster, no big deal! Camping may not be your thing yet this year. Maybe next year!
Go with a friend
If I could change one thing about our trip, I would plan it with another family. I love the close time we get to have with the kids, but let's face it. Entertaining babies, toddlers and kids 24/7 in the woods is a chore.
Going with another family keeps the kids busy and it's always nice to have other parents to work with. Everything feels more fun that way!
Don't forget the kids' activities
The last thing I think about when packing is bringing games, toys and activities for the kids. It sounds silly, but I was so focused on practical gear that I almost forgot about it!
At the last minute, we made sure we had something for the kids, and I'm glad we did! There were plenty of breaks and moments for adults to pitch tents or cook or feed babies, and the older kids needed to entertain themselves.
Prepare your food
If there's one thing I'm glad we did, it was planning our meals ahead of time and cooking some meat ahead of time. We saved ourselves a ton of work by eating fried taco meat for our already cooked walking tacos. It just needed to warm up! We keep our meals simple and cut up things like fruits and veggies beforehand so everything can be taken away and can make some homemade muffins for breakfast or snacks and freeze them beforehand.
Keep your meals simple
Unless you really like to cook, I wouldn't recommend trying gourmet food on your first camping trip. We grilled cheese, hot dogs and walking tacos in our square stumpy pie maker and our pre-cooked and frozen ground beef.